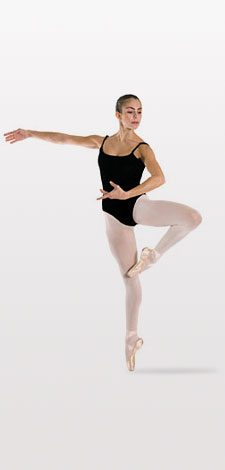 About VisasForDancers, PLLC
VisasForDancers, PLLC, offers dancers and other artists the same quality representation, personal service and frequent communication with the client that its lawyers have provided to national and international corporations for over 35 years. The firm has secured visas and green cards for dancers from Australia, Brazil, Canada, China, Colombia, Hong Kong, Hungary, Japan, Russia and Venezuela.
The firm's mission is centered on nurturing the careers of artists and fostering a free flow of artistic talent across borders. Unique among law firms, our attorneys share your passion for and personal participation in the arts. As a result, we have deep connections in the dance world that are an invaluable asset for our clients. And by limiting its work to artists, the firm can provide detailed attention to each application at rates that artists can afford. Strict attention to detail is especially important in immigration matters. One minor error on an application form can result in long delays and sometimes even failure to gain approval. Therefore, frankly, there are real risks trying to do this on your own. Our goal is to help you avoid those problems by giving you access to skilled and experienced professionals who understand your special needs; while also recognizing that both individual artists and arts institutions are on very tight budgets.
Representative Institutional Clients

Dana Tai Soon Burgess & Co.


Hong Kong Ballet


Hubbard Street Dance Chicago


Morphoses/ the Wheeldon Company


The Washington Ballet


Trey McIntyre Project


Youth America Grand Prix